Bonding machine
We use this optical bonding equipment to perform touchscreen assembly to LCDs and to attach AR glass, heater glass or cover glass to LCDs using either optically clear adhesive (OCA) or liquid optically clear adhesive (LOCA). Optical bonding equipment and touchscreen bonding equipment is used for every LCD that requires a GG or OGS touchscreen.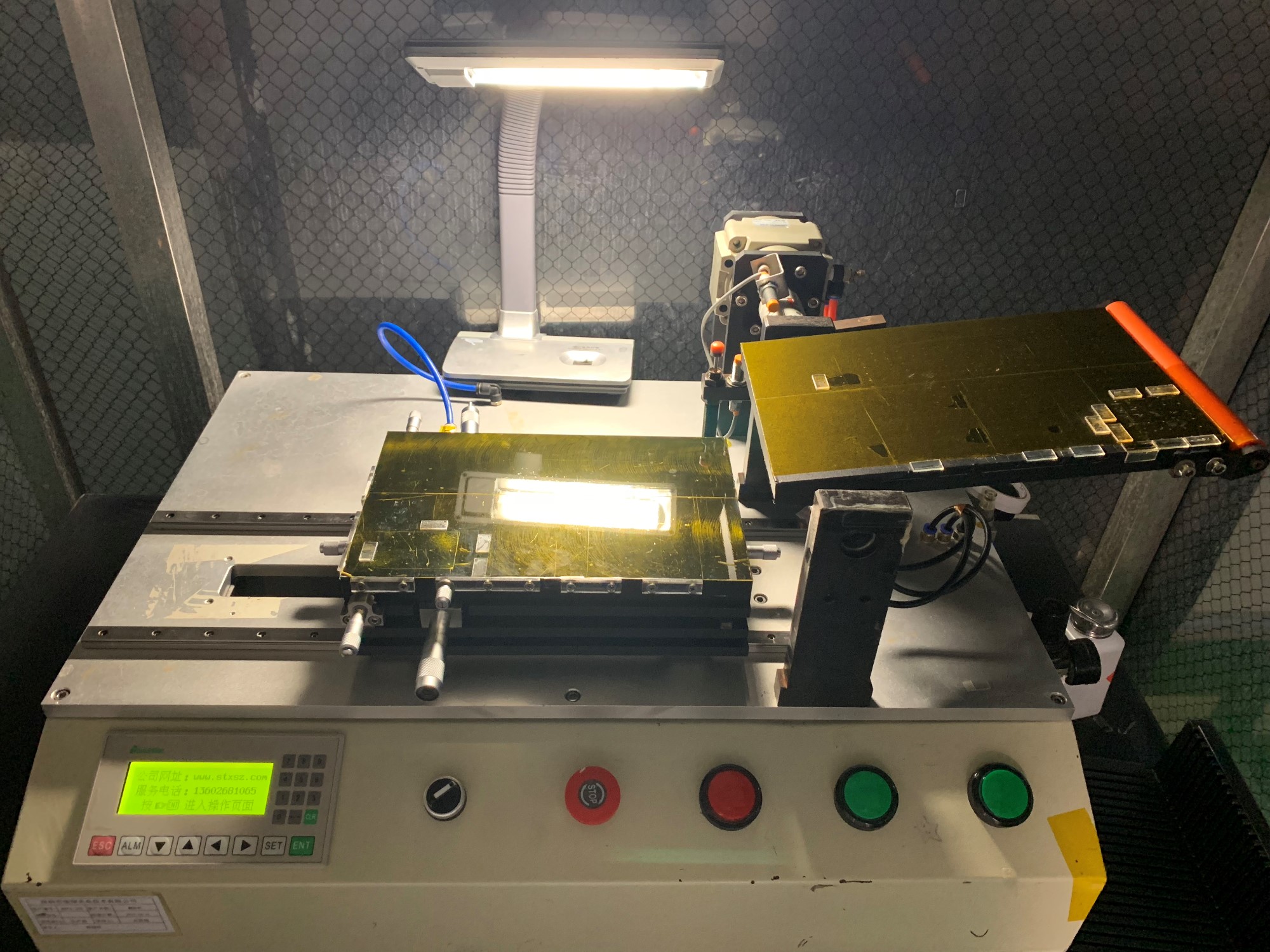 Mail consultation
Please feel free to give your inquiry in the form below.
We will reply you in 24 hours.